Are you familiar with any of this?
The feeling of living a life with the handbrake permanently on?

Something is holding me back, even though I'm trying hard to figure out why I can't move on.

What use is it to me if I have achieved so much and still feel empty inside?

I burn for something, I am focused on it and yet I feel like it burns me out.

I want to live my own greatness, I do everything to achieve that and still don't really move on.
If you recognise yourself in just one of these sentences, this is the right place for you because I am a specialist in the cause of these feelings. I will accompany you in an individual, unique process to find the cause of your problem. Through the wisdom of your body I will help you to solve this cause so that it can go into healing and enables you to really, really be fulfilled for the very first time in your life.

Body sessions
I accompany your physical body in a unique way … and I am in contact with your other bodies (emotional, mental, emotional, multidimensional etc.). The goal is that body, soul and spirit become ONE again. This separation is our deepest trauma (see Prof. Dr. Franz Ruppert "My Body-My Trauma-My I"). Strengthening the very essence of your being helps you to live life on earth instead of surviving. Only in living your oneness you can be your true greatness and live what you came to earth for. Only when you are anchored again in your own healthy part can you turn to your life vision / life mission / life dream.

Just as the plant always turns to the light, the physical body always turns to the light.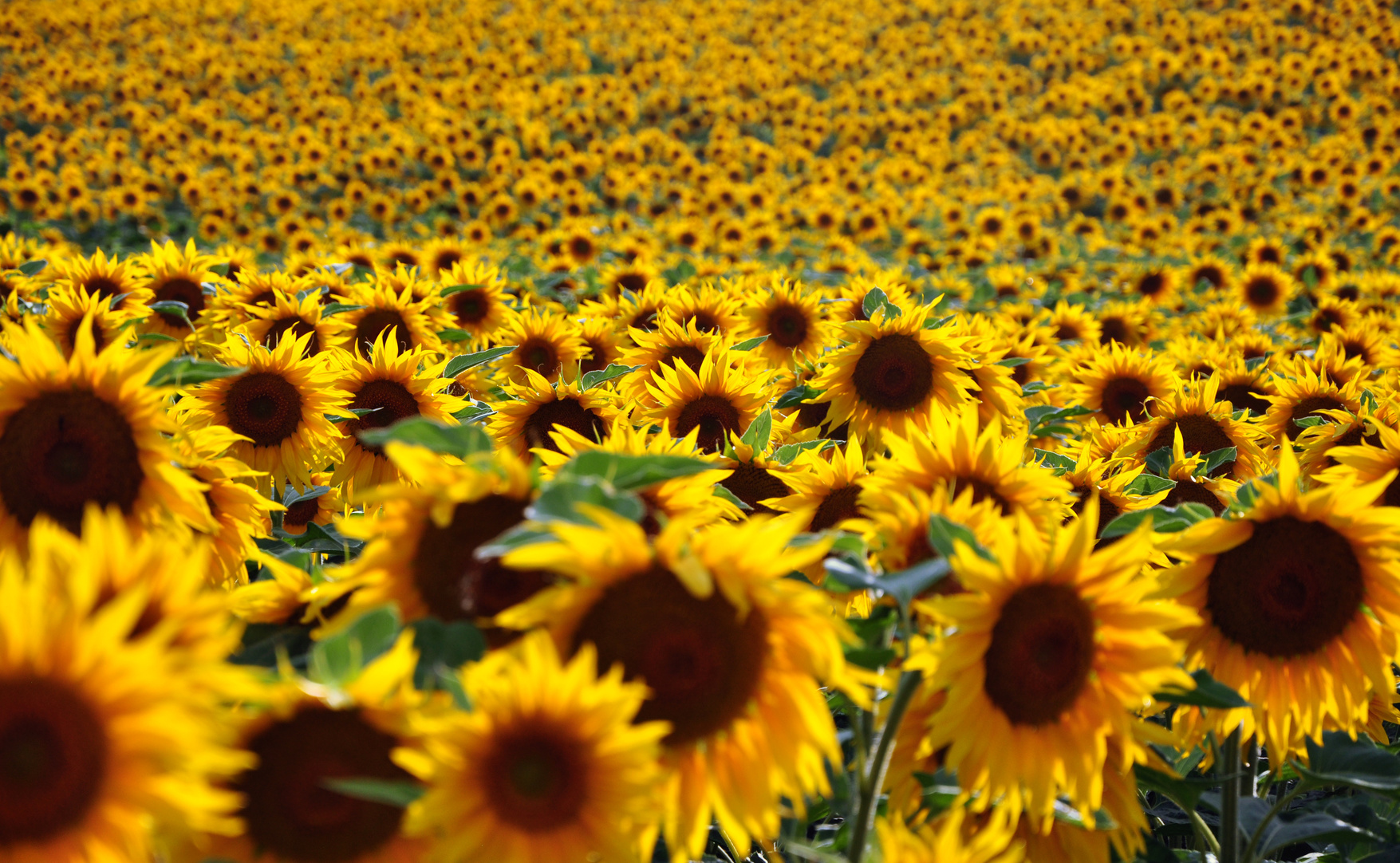 Both in an in-person or online session we ask the body to show its truth. In a protected space filled with respect, mindfulness and gentleness, the body can open gently. Step by step, he/she reveals his/her own story, which reveals a unique path and infinite wisdom. Pain and bliss, sadness and joy are very close together. In the presence of my loving, attentive and gentle clarity, the cells open up and show a new way and a new solution.
If needed, and in consultation with the body, I also use essential oils fromder Firma  doTERRA, self-forged singing bowls, Noreia-essences  and gold essences from Yogana. The body in its infinite wisdom knows the best tool.
I invite you to take a look at what others have written about my work with essential oils!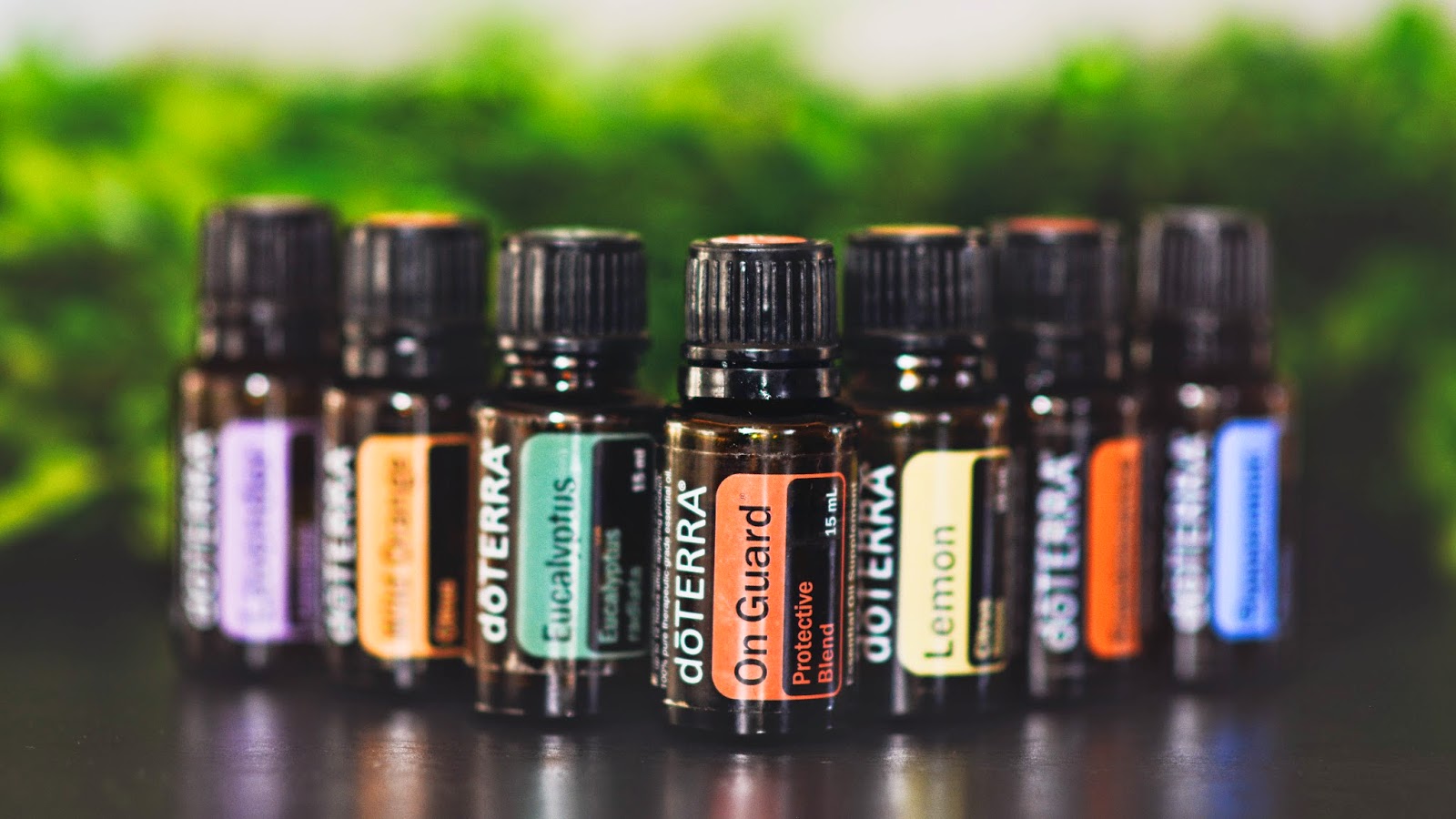 I only work with people who are willing to live their greatest potential – their own essence, their own self – what some call their truth. These people have made a clear decision to do so and are ready to give up what hinders them from living as their true being. These are people who have strong access to their own body, trust it and are also able to live according to the truth of their body.
CLIENTS FEEDBACK:
Deliah K: "Samanda dives with you into layers that you never knew existed. You verbalise your issue and from there she accompanies you step by step and level by level to it. You discover in each of these levels another knot that holds you back in the now which you can solve with clear instructions from Samanda. With Samanda at your side you can face the greatest adversaries, because her wisdom, greatness and power will protect you. She will intervene if necessary to send away these powers on a higher level. And all of this has a massive liberating effect on your being now if you are ready to see what is really going on and working together. When the time has come to realise that your blockages and pain today could come from somewhere other than you think, there is only one guide for this trip: Samanda".
(Online-Session)
Bettina S.: ""… It feels like there is something in me and you find the right words for it. Something comes from my deepest depth and you can find the words. This gives me access to it."
Madeleine H.: ""Samanda Gallee is very sensitive and therefore I can recommend her to anyone who wants to have a deeper insight into his body."
Maria K.: ""Dear Samanda, for years I felt like I was carrying a great burden on my shoulders. Today, one day after the session with you, for the very first time in my life I no longer feel this burden. Thank you, thank you, thank you!"